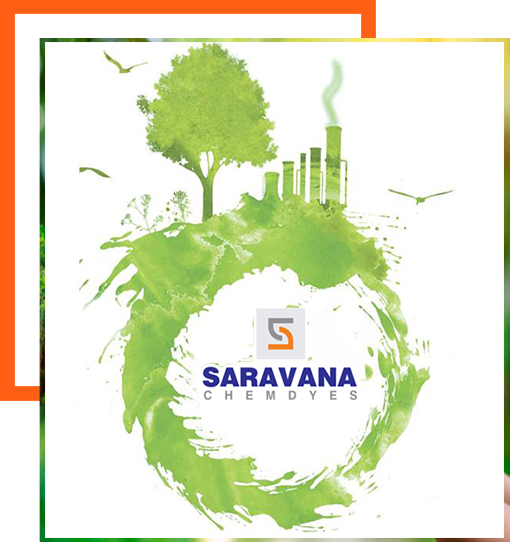 Welcome to Saravana Chem Dyes
Started in
1983 to Serve the

Textile Processing

SARAVANA CHEM DYES is the most special company amongst Dyes and Chemicals (Textile Auxiliaries) distribution industry in India. The company was set up in 1983 and stays as one of the largest distributors of dyes and chemicals in the Bhavani, Erode, Perundarai,Salem, Coimbatore, Madurai, Karur, Tirupur, Cuddalore, Kochin, Bangalore & Andhra belt which is well known for textile business in India.
The Best Dyeing company
We Improve the Competitive Edge of Our Customers
Saravanachemdyes is an integrated solution provider for processing industries and water treatment. Since our inception 3 decades ago, we have grown from 1 million to 70 million today.
services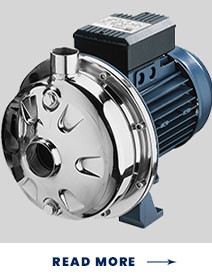 All Solutions
Get A Solution
Saravana Chem Dyes
Requset a quote
Newsletter
Stay Updated With Our Newsletter