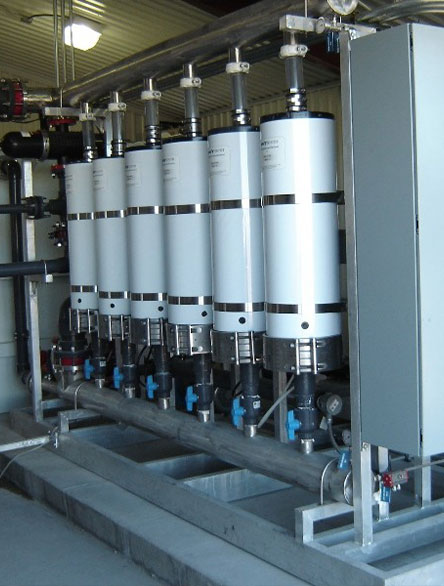 Running Business Since 1983
What We do
Providing Full Range of High Services Solution Worldwide
SARAVANA CHEM DYES is the most special company amongst Dyes and Chemicals (Textile Auxiliaries) distribution industry in India. The company was set up in 1983 and stays as one of the largest distributors of dyes and chemicals in the Bhavani, Erode, Perundarai,Salem, Coimbatore, Madurai, Karur, Tirupur, Cuddalore, Kochin, Bangalore & Andhra belt which is well known for textile business in India.
SARAVANA CHEM DYES & Chemical Distributors, is a reputed, professionally managed business organization, has developed a special chemistry with its textile manufacturing customers and is working in synergy with its other.
SARAVANA CHEM DYES is the largest privately-held distributor of Textile chemicals with annual sales of more than $15 million; we can boast an annual growth rate above the average of the industry, underlining the effectiveness and productivity of the enterprise.
Quality
---
High quality, dependability and proactive concern for the environment have given SARAVANA CHEM DYES group a commanding position in the market with a presence as radiant and dynamic as the name it carries. Our wish list includes an aspiration to be renowned for our quality of service, not only to the customers but to our Principals also, providing them with comprehensive and exhaustive sales while doing business with prudence and ethics.
Mission
---
To provide Sustainable Growth using Smart Modular Integrating Technologies with fast Adapting Capabilities in Rapidly Changing Times
Vision
---
We see a Bright future in our mission